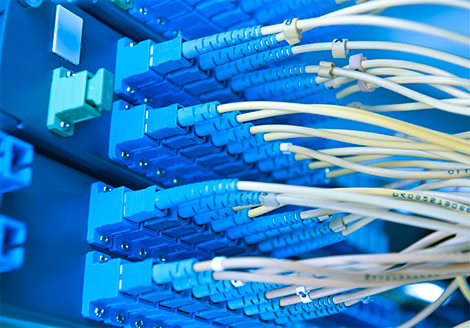 About Northpoint
Northpoint Consulting Inc. is a partnership founded by experienced telecoms executives and leaders with a collective 100 years of rich and varied professional experience. The Consulting Partners employ progressive approaches to designing and implementing technical, operational, and customer support solutions that stimulate growth, improve operational efficiencies, and contain costs for ICT service providers and corporate organizations.
At Northpoint Consulting, we believe in developing business-driven, fit-for-purpose solutions that result in successful operations for our clients. We leverage our 120+ years of collective experience in the Caribbean and International telecommunications markets, and the proven capabilities of our strategic partners to deliver on this promise. Northpoint Consulting believes in employing homegrown Caribbean talent, and we are committed to leading the enrichment of ICT knowledge and best practices in the region to further its economic and social development.
Why Northpoint?
Northpoint is well positioned to help you develop and execute strategic plans to achieve your commercial goals. Our engineering and network planning, product development and business development services will select the right mix of emerging technologies and develop practical rollout strategies for your enterprise.
Even the best plans, resources and procedures will add little value without "the rubber meeting the road" effectively. Northpoint can help you address implementation deficits on a project-by-project basis, to ensure that you meet your objectives of quality rollouts, timely revenue generation, and on-budget build and turn-up costs.