Our Vision, Mission, and Values
Our Vision
To be the leading telecommunications and ICT knowledge solutions provider in the CALA region and consistently demonstrate our commitment to -

People: as we strive to meet and exceed our clients' expectations, inspire innovation and reinforce the belief in the unique value of "home-grown" talent in the Caribbean region;

Products: every solution must be a good fit for the client's needs and we will invest the time and effort to achieve this goal.

Partners: working with the right team ensures delivering the right solution and services to our clients.

Community: building our people and our neighbourhoods is more than a social obligation, it is the fabric that secures our future.

Profit: sustainable returns and satisfied clients will drive commercial success.

Our Mission
To enable our clients to achieve their highest levels of profitability and efficiency, through a blend of: highly professional, skilled and experienced consultants; comprehensive, cost effective and innovative engineering techniques and methodologies; and the use of tried and true business processes.
Our Values
Integrity – being ethical and honest in everything we say and do.
Accountability – of each partner for the performance of the business and the experience we provide to each client we serve.
Loyalty – to our suppliers, customers and employees.
Customer Focus – understanding our clients' needs, navigating their constraints and supporting their ambitions is vital. It's the basic ingredient to our success.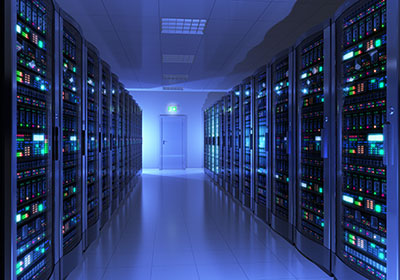 Want to become part of our network of resources?
Send us your CV today!
Join Now