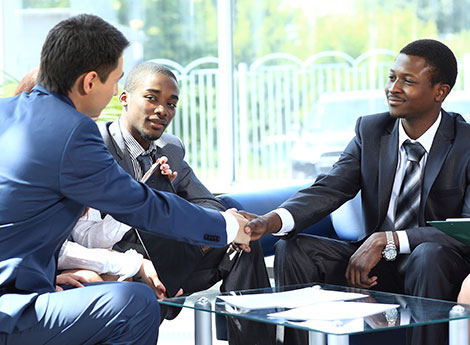 Our Team
Northpoint's Directors are experienced and resourceful ICT and Business professionals, committed to providing quality outcomes for our clients. We offer a targeted range of customer-focused and technology-driven solutions, among them : business analysis, business transformation, strategic network development, technology planning, project management and equipment implementation.
Teamwork is key to our success: we took the decision from Northpoint's genesis that, no matter what service we are providing to a client, that every engagement will benefit from the direct involvement of at least one Northpoint director throughout the life-cycle of the project. We see this as essential to ensuring that we build the confidence and trust of our customers in the value our team adds to the delivery of the project at every stage.
Our Guiding Principles
We always uphold the best interests of our clients
We always deliver on our commitments.
We build and maintain the trust of our clients, team members, and business partners.
We believe that education, and continuous improvement, are fundamental to success.
We engage with the people closest to the work, building buy-in and reliable plans .